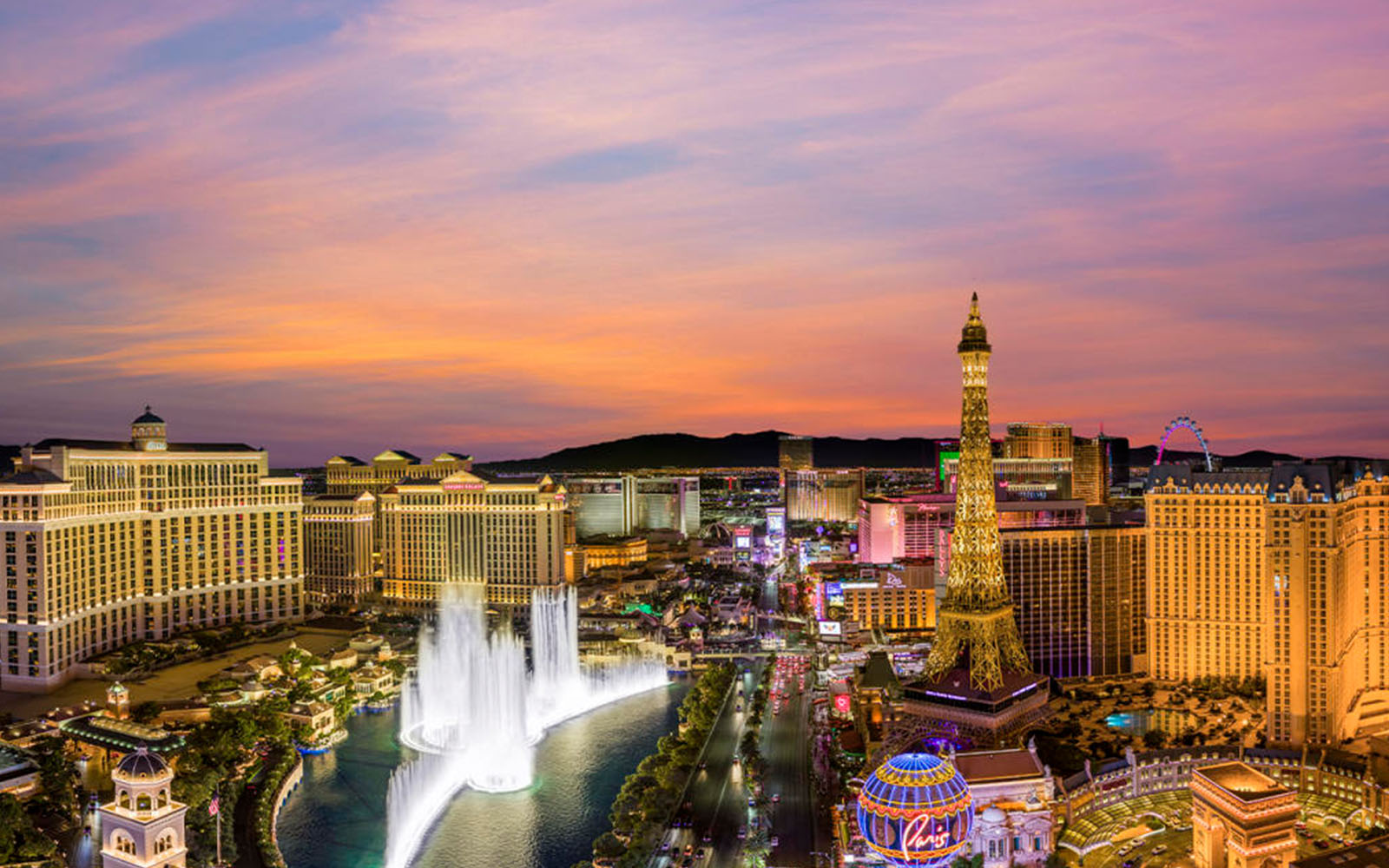 Las Vegas, often referred to as the Entertainment Capital of the World, is a city that never sleeps. When the sun sets, the Las Vegas Strip comes alive with a dazzling display of lights, music, and endless entertainment options.
---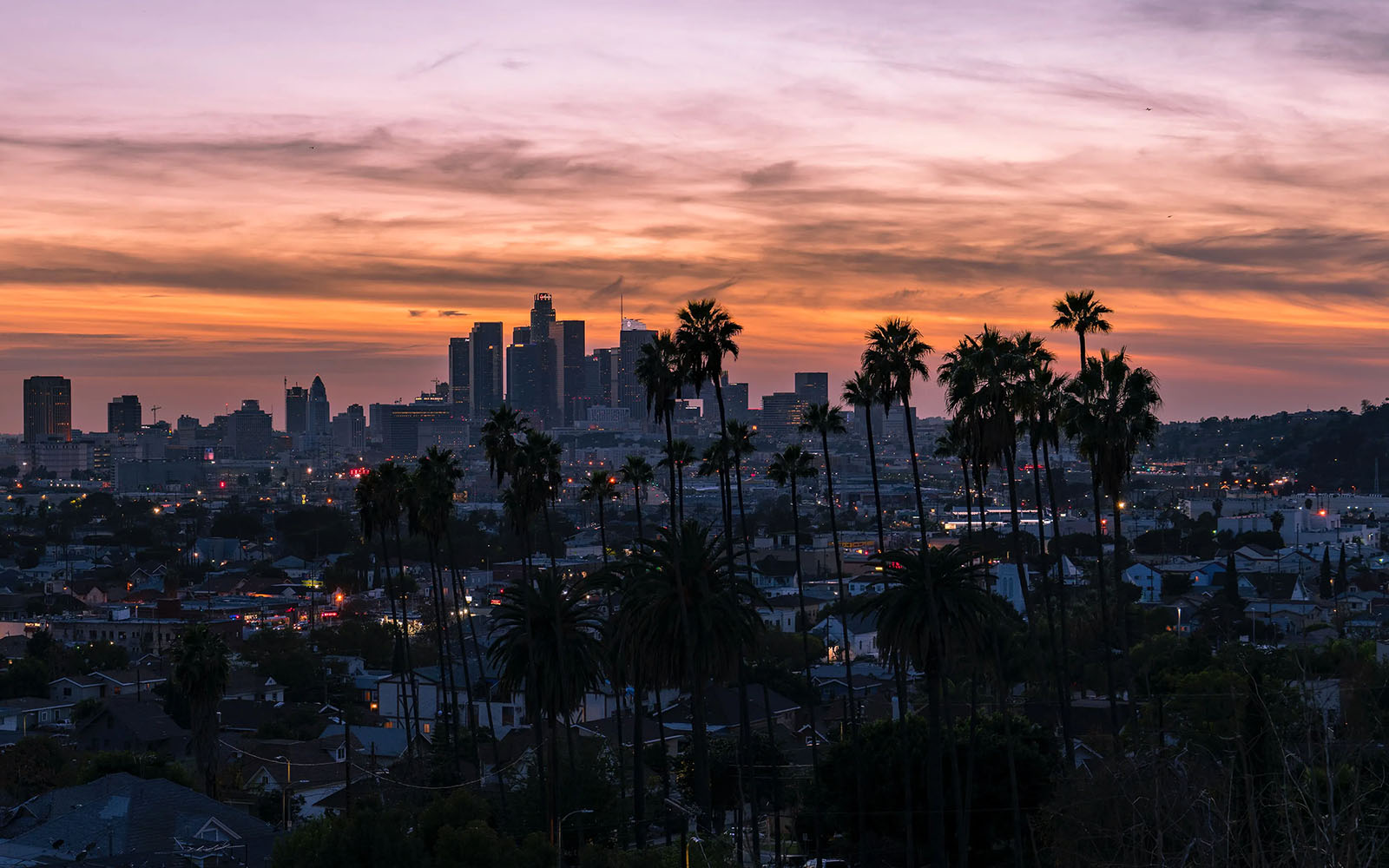 Los Angeles, also known as the City of Angels, is a vibrant and bustling metropolis located in Southern California. While it's famous for its beaches and Hollywood glamour, the city truly comes to life at night with a whole new set of experiences.
---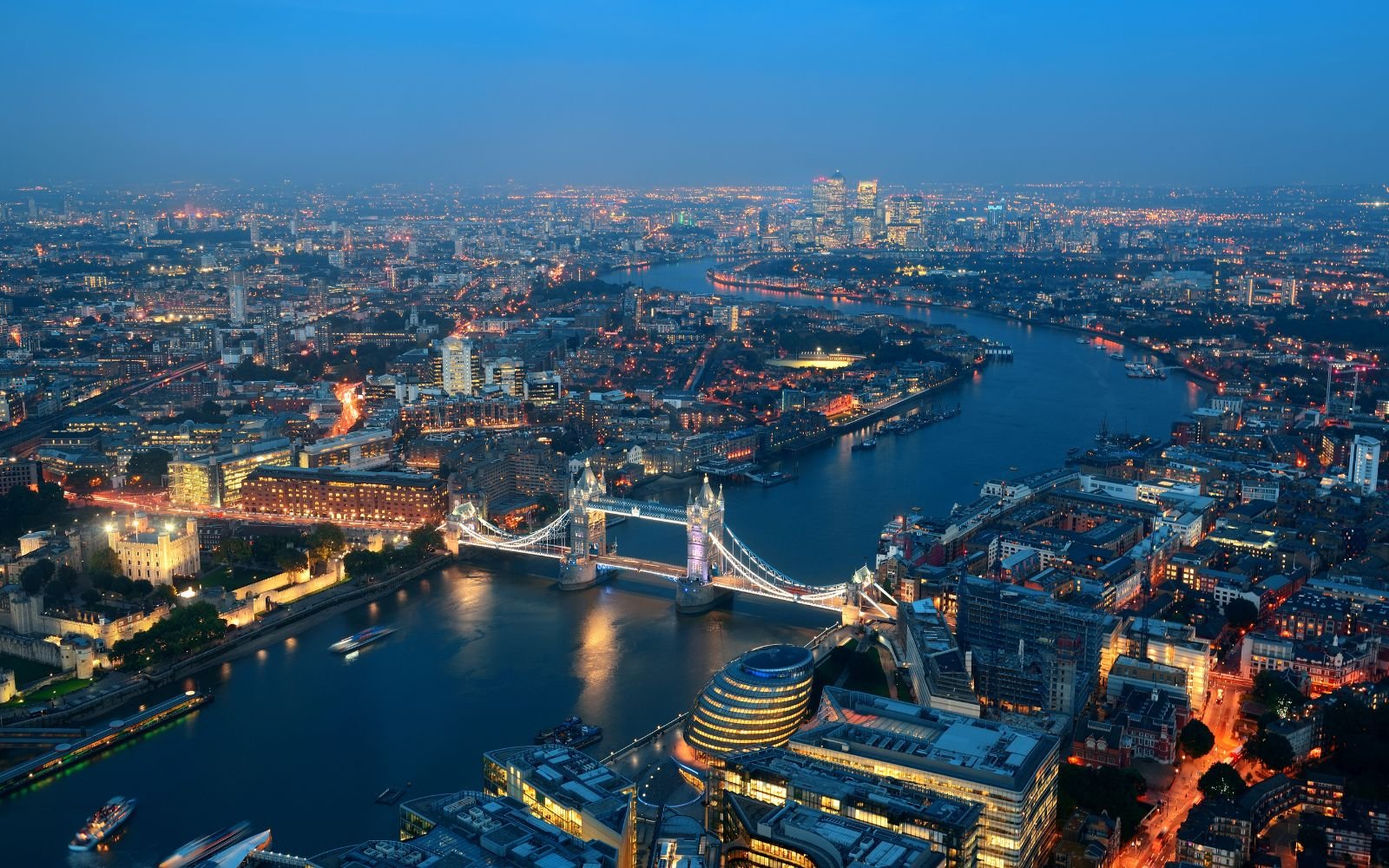 London is a city that never sleeps, and when the sun goes down, the city comes alive with a plethora of exciting activities.